It will fully develop the huge potential of organic matter in agricultural food waste in biogas production, and ultimately help reduce the impact of organic waste in the food industry
on the environment.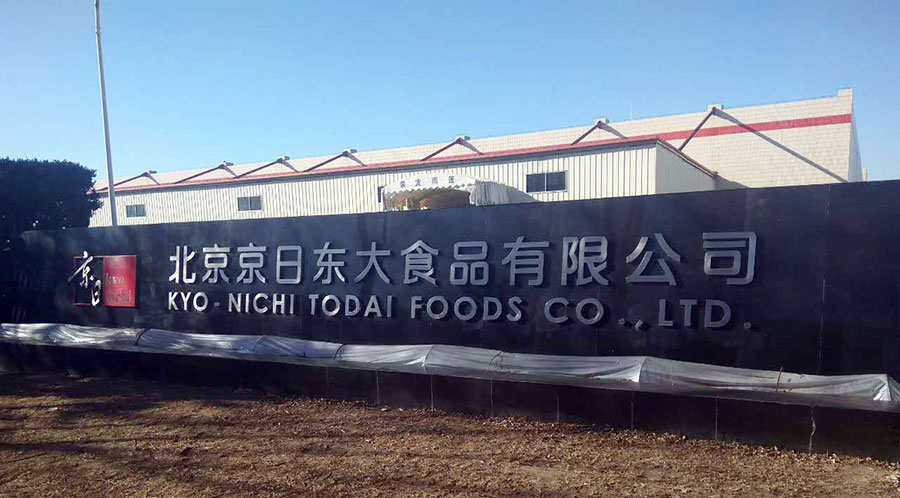 The plant uses anaerobic decomposition technology to convert organic matter into biogas and digest sludge.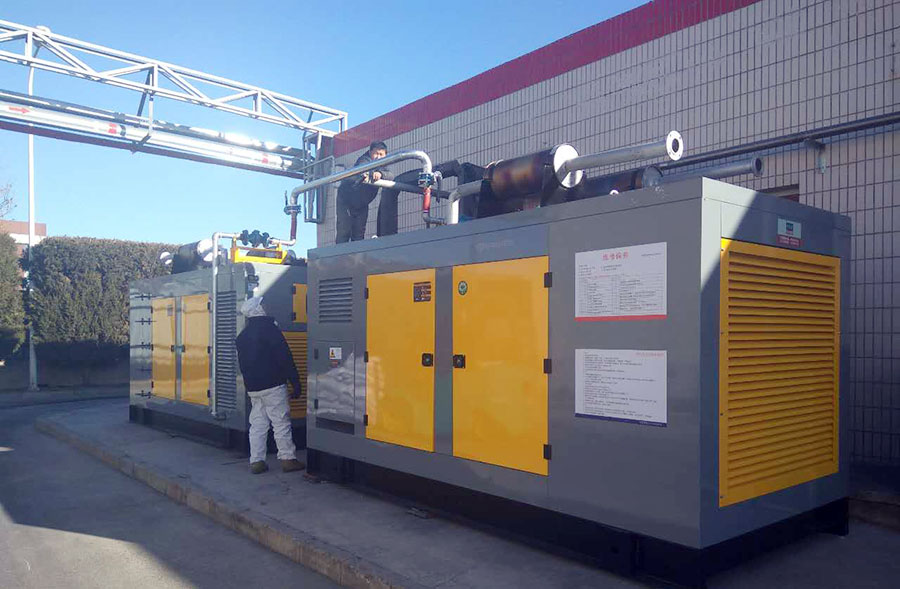 The biogas can be used to supply gas to the surrounding farmers and also used to generate electricity. At the same time, the tail gas can be used to produce hot water to supply heat for
the on-site biogas anaerobic tank, which increases the production of biogas and improves the utilization rate of biogas.