The project is located in Weifang Binhai Economic Development Zone. Jinxinda is a restaurant and kitchen waste disposal franchise unit in Weifang City. It is a green environmental protection, circular economy, and renewable energy project filed and supported by the National Development and Reform Commission.

This project will become a dining area in Weifang City. It processes 200 tons of kitchen waste per day and produces 600-800 cubic meters of biogas per hour. The project is equipped with our company's 400kW biogas combined heat and power unit (CHP).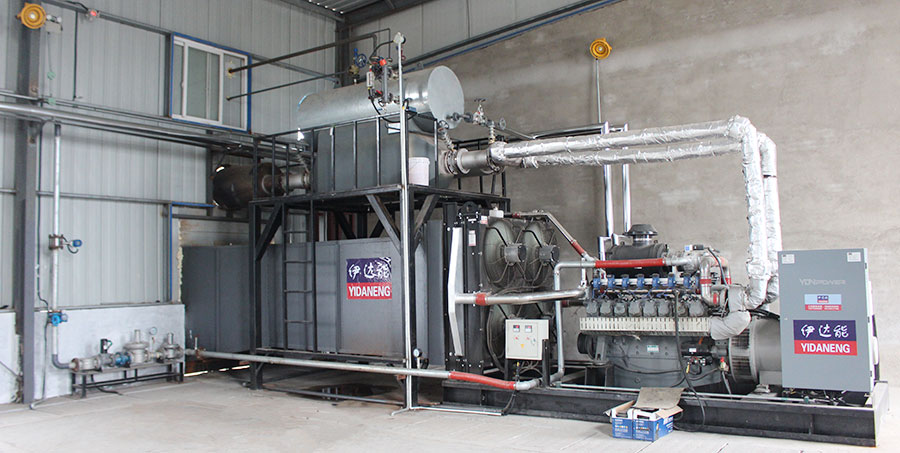 Since it was put into operation in October 2018, it has been running continuously for nearly 20,000 hours and generating more than 4.5 million kWh. The generator set can produce high-temperature steam at the same time, part of which meets the steam required for production, and part of it is used for winter heating of the factory.