Shanghai Power Exhibition, Yidaneng can provide you with one-stop power solutions
From June 17th to 19th, the 20th China (Shanghai) International Power Equipment and Generator Set Exhibition opened grandly in Shanghai. More than 350 exhibiting companies from home and abroad have grandly launched new technologies, new applications, new products, and new equipment in the 26,000-square-meter exhibition hall, showing brand charm, meeting the new needs of product procurement for industry transformation and upgrading, and promoting low-carbon, green, and green industries. Intelligent, high-quality integrated development.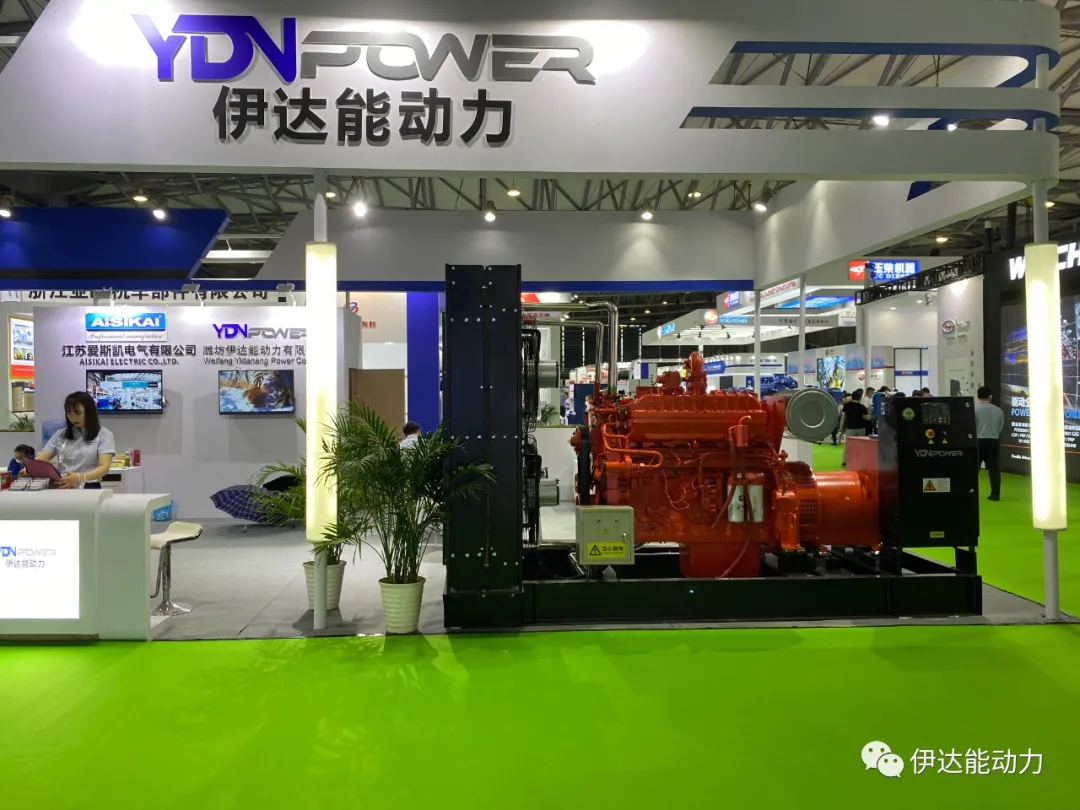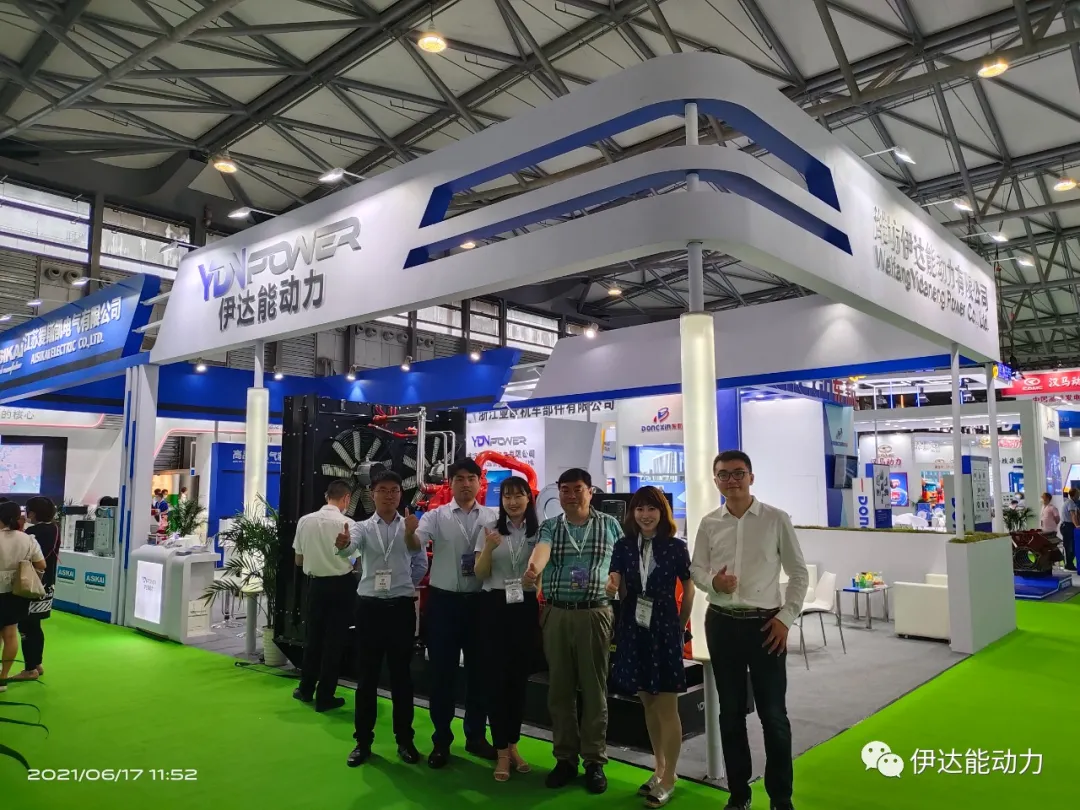 The three-day Shanghai Power Exhibition came to a successful conclusion. Weifang Yidaneng Power Co., Ltd. received the attention of industry exhibitors and professional visitors in the venue. Domestic and foreign customers gathered at the Yidaneng booth and continued to consult.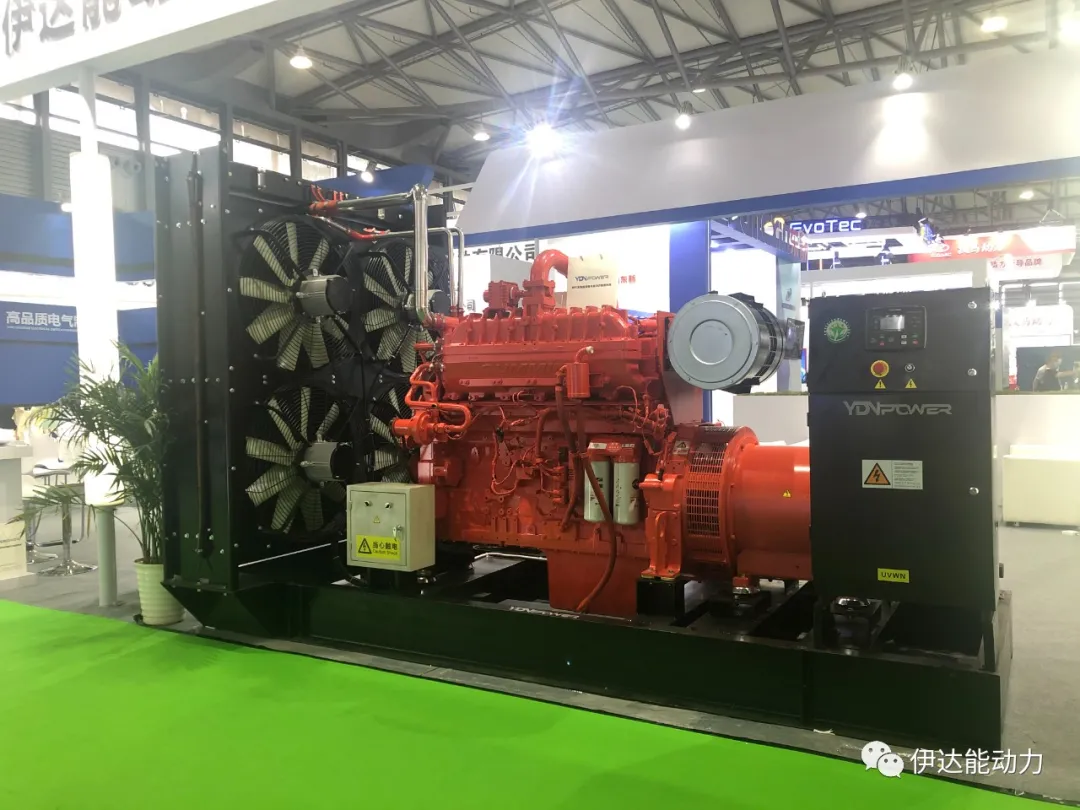 The gas generator set equipped with Cummins QSK19 has also become a star product. This exhibit with high reliability, strong power, and advanced technology has become the focus of observation and discussion by visiting guests. The rest area has also become a position for in-depth communication with customers. For those friends who supported Shangchai Power but failed to show up, Dateneng Power also provided you with a clear product + parameter interpretation.